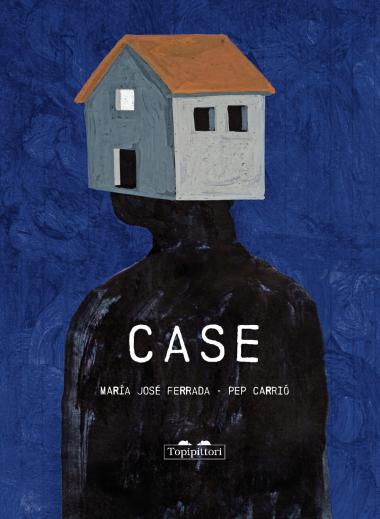 In how many ways can you inhabit a house? At least in thirty-nine different ways, as these short stories show. Their author is María José Ferrada, acclaimed poet and story teller. The illustrations are by Pep Carriò, a Spanish illustrator who spends his time drawing trees, islands and, of course, houses. A book to sneak into other people's places, to think about concepts such as inside-outside, useful-useless, or like "behaviour", "habit", "inhabit" and so on. [Text in Italian]
A book for:
discovering 39 characters;
writing what home is for us;
drawing the house we'd like to inhabit.