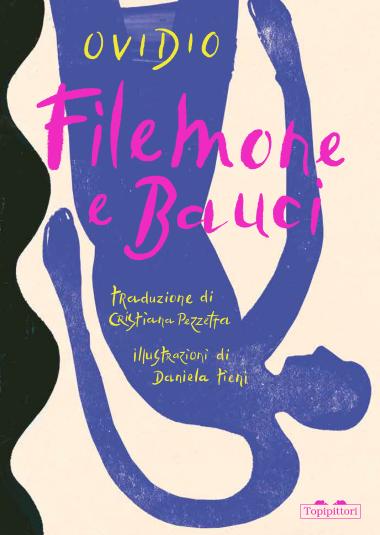 One day Zeus, disguised as an ordinary man, went with his son to the land of Phrygia. They went begging for food and a place to stay, but out of thousand doors they knocked at, no one opened. No one except Philemon and Baucis, two elderly devotees of the gods who, despite their poverty, offered them all they had, not knowing they were gods from Olympus. This is a story from Ovid's Metamorphoses for young adults readers. With a new translation by Cristiana Pezzetta and illustrations by Daniela Tieni.
A book for:
cherishing the value of hospitality;
discovering Ovide and other stories from The Metamorphoses;
thinking about the meaning of 'hero'.