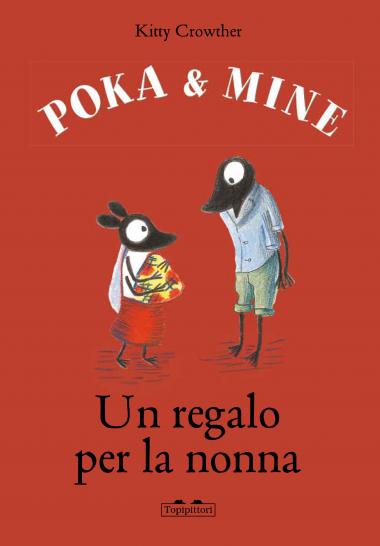 Another book from Kitty Crowther's lovely series for little ones: Poka & Mine, the adventures of a father and his daughter through the joys and troubles of daily life. In the fourth book, Mine found the perfect gift for her grandmother. "Will Grandma Dorée like it?", she wonders. "She will. And she'll be very happy that you're thinking of her", Poka answers. Mine goes to bed, feeling good. She's into deep sleep, when a little voice wakes her up… [Text in Italian]
A book for:
having fun children and adults together;
feeling empathy;
making a wonderful present.