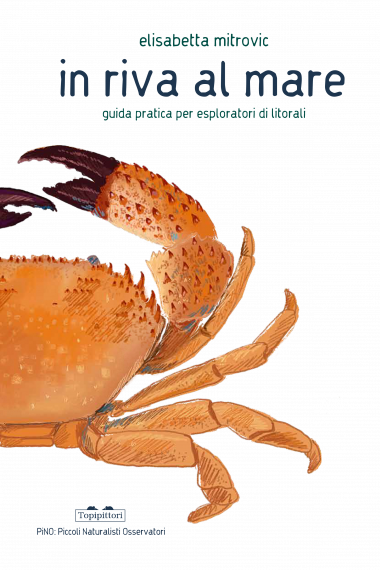 A travel along a wild coastline, among land, sea, dunes, beaches, in order to discover the life they host. Readers will find a lot of sea and migratory birds, shells and seaweed, marine creatures, flowers and plants… Elisabetta Mitrovic, an expert naturalist and researcher in environmental issues, is guiding this tour inviting children, parents and teachers to explore and learn about nature through drawing. [Text in Italian]
A book for:
growing respect for nature;
discovering the species inhabiting the sea;
learning to observe the environment.