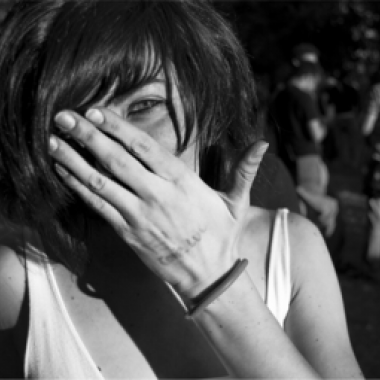 Chiara Armellini was born in Italy, near Verona, in 1985. She studied graphic design and illustration at ISIA (Higher Institute for Art Industries) in Urbino, Italy, and at Escola Massana in Barcelona, Spain.⁠
Her illustrations have been selected at the Bologna Children's Book Fair in 2010 and 2012, and by other major illustration contests.⁠
In the last few years, she has been doing creative workshops for children in libraries, bookstores, museums, and schools.⁠
She lives and works in Paris.⁠