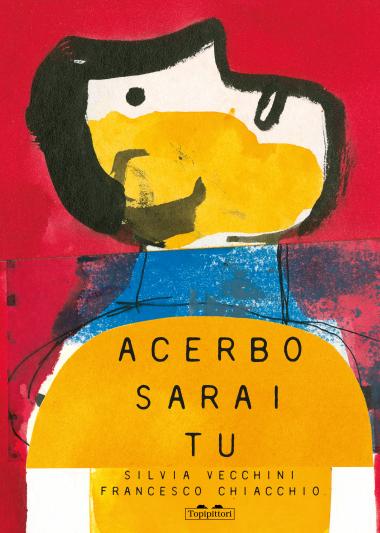 Acerbo sarai tu is a new poetry collection by Silvia Vecchini, beautifully illustrated by Francesco Chiacchio. The poems focus on the hard time of growing up, on wonder, pain, boredom, contradictions, on how exciting is to make discoveries and how mature is to look at ourselves and others from different perspectives. These are all recurring topics of Silvia Vecchini's poetry, here enriched by stunning drawings by Francesco Chiacchio, featuring in our catalogue for the first time.
[Text in Italian]
A book for:
knowing ourselves better;
learning how to write a poem;
observing what happens to us through different eyes.