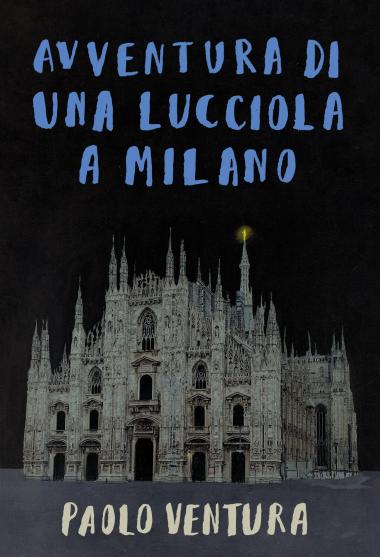 It's a summer-night and a firefly is wandering through the empty streets of Milan. From Duomo to other iconic spots, the tiny protagonist becomes one with the lamp posts along a stream, with the tram's lights, with a cat's eyes and so on, like a series of movie stills that go towards a truly poetic ending. Paolo Ventura blends the language of art, photography and cinema with eclectic talent.
A book for:
trying to imagine our own city at nighttime;
inventing stories set in the darkness;
observing details of the images.