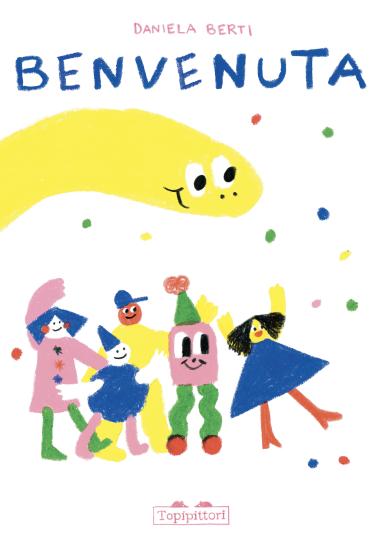 Everything is ready for the newcomer. Nothing should be missing: a place to sleep, bathing equipment, and everything they need to feel cozy. Many things are to be planned: they shall try new sports, visit art exhibitions, belong to exclusive clubs, play the ball, cook... And then someone rings at the doorbell: who's that? A story about caring, welcoming and becoming friends.
A book for:
taking care of others;
thinking about waiting and welcoming;
continuing the story.