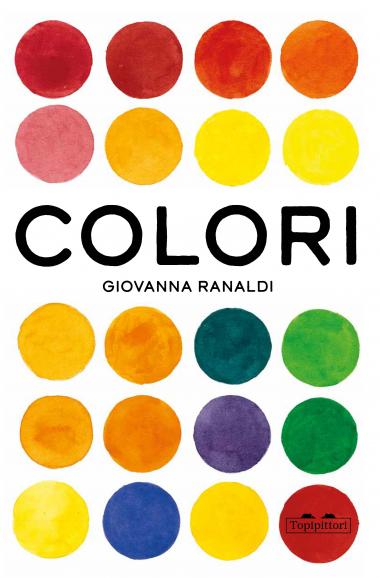 Giovanna Ranaldi invites readers to learn the origin and the names of colours through the events, the discoveries, the masterpieces of ancient and modern painters that made their history. Exercises of observation and drawing to learn how to use colours with different techniques and materials. 
A book for:
learning the history of colours; 
observing the works of artists starting by how they used colours; 
doing experiments with colours through different techniques.