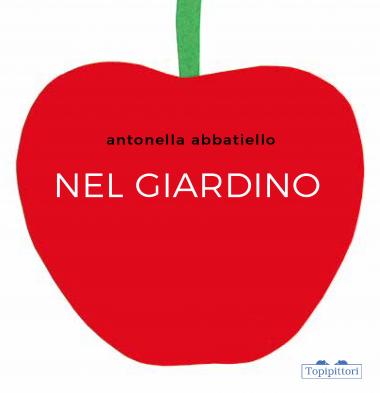 You can read nature as if it were a tale. Verbs like to blossom, to sprout, to grow, to fruit, to wither, pace the story. Following a common thread, Antonella Abbatiello creates a sequence of primary images achieving the look of someone who is watching them for the fist time and reducing the great complexity of the world into fresh, bright shapes. A gallery of signs, volumes and colours that precisely describe the prodigy of nature. [Text in Italian]
A book for:
learning how to recognize shapes;
discovering the names of nature;
understanding links between things.