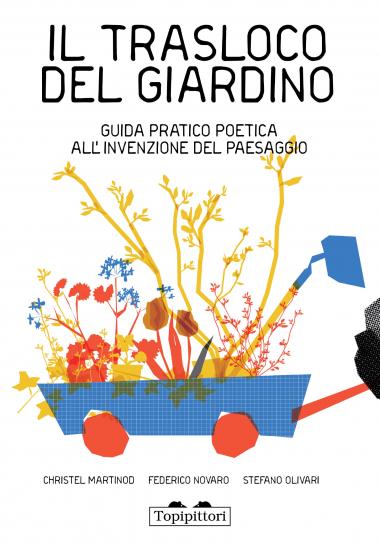 A garden can be very small, made of one vase plant only, but if you look closer, you might see it like a tall tree in a meadow. Or a garden can be so huge one might even get lost. Above all, what a garden needs to be there, is someone who takes care of it, someone's eyes and hands and then soil, sun, water and plenty of time. Do you have all these things? If you do, then you're ready: you will love it! Federico Novaro, Stefano Olivari and Christel Martinod hope that the stories they're telling in this book, about their tiny and very big gardens, will make you passionate about gardening too. [Text in Italian]
A book for:
learning when it's the right time for planting seeds and for trimming;
learning how to move a plant;
designing your own (real or imaginary) garden.