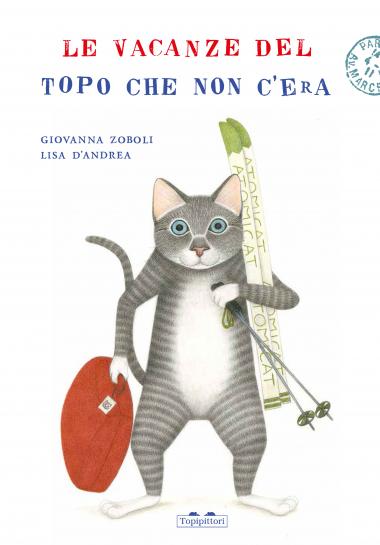 If you enjoyed The missing mouse and can't wait to find how the story of the weirdest friendship of the world follows, this book is for you. Here they are, together again, the cat and the mouse, with plenty of relatives who know everything about holidays, either at the beach or at the mountains: what you are supposed to eat, to drink, to see, what you should bring with you and, especially, what you'll leave at home out of excitement.
[Text in Italian]
A book for:
Thinking about what matters in friendship;
making up new stories with different endings;
spotting the characters of the previous book also featuring here.
Also published in:
Korean, Simplified Chinese, Russian, French, Japanese.