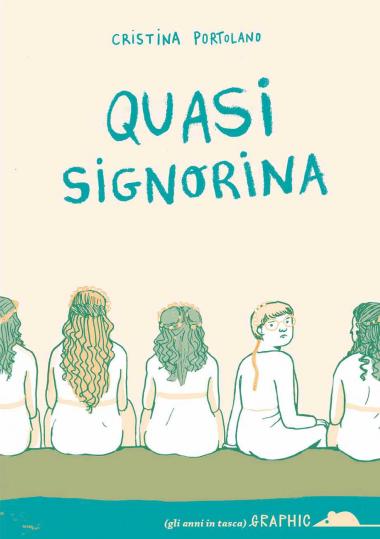 Cristina was born in Naples. It was at the end of the eighties and life appeared to be hard with the thread of camorra, earthquakes and nuclear explosions happening. But Cristina is so lively and creative that she can handle everything, all she needs is reading her most beloved comics, drawing, learning self-defence from her brother, telling her troubles to Diego Armando Maradona, writing to and receiving letters from Barbie. She develops her own world view and grows into a strong refusal to annoying itchy dresses, to injustice, to hypocrisy, to the idea that girls are lovely dolls made for suffering. [Text in Italian]
A book for:
learning how to grow up;
sharpening our observation skills of people and relations;
discovering secret and mysterious sides of Naples.