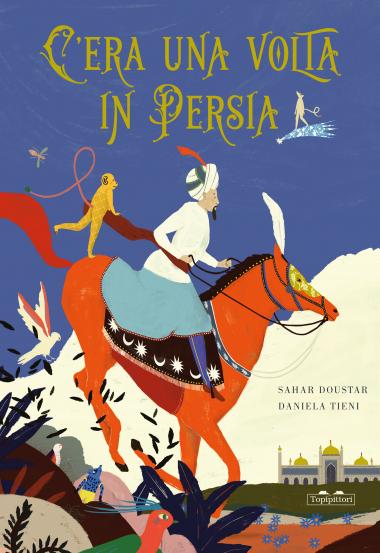 Once upon a time in Persia, there was a girl who had never looked at herself in the mirror, so she did not know what she looked like. Her beauty attracts a man who wants to marry her. But, as in the best legends, a mysterious beginning leads to a series of misfortunes until she runs away and he leaves in desperate pursuit of her. Text by Sahar Doustar, who was born in Iran but moved to Italy, and illustrations by Daniela Tieni, guide readers towards a moving ending. [Text in Italian]
A book for:
discovering old legends;
writing a story about an escape;
making up stories for the animals in the illustrations.