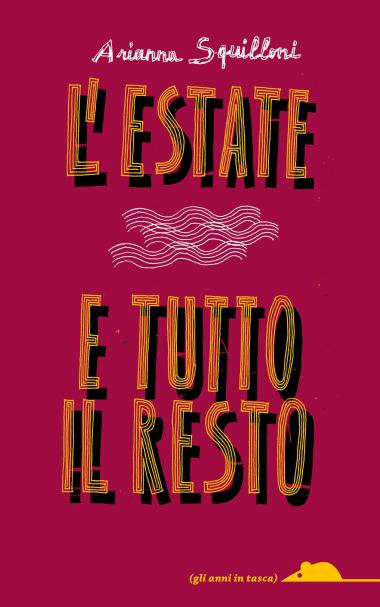 Arianna is tiny, quiet, shy, but very curious and lively, she feels like an outsider. In her father's family they're all very talkative and speak even in their sleep. In her mother's, they are totally workaholic. She likes listening to stories, instead, hiding in secret corners to observe life unnoticed. She's eager to know what other people feel, wish and hope. Little by little, though, between sea and mountain adventures in her summer holidays, she finds the courage to leave her hideout and venture into the real world, with her usual humour and tenderness.
[Text in Italian]
A book for:
Comparing one's experience to that of someone who grew up years ago;
giving a new meaning the word "family";
smiling and laughing.