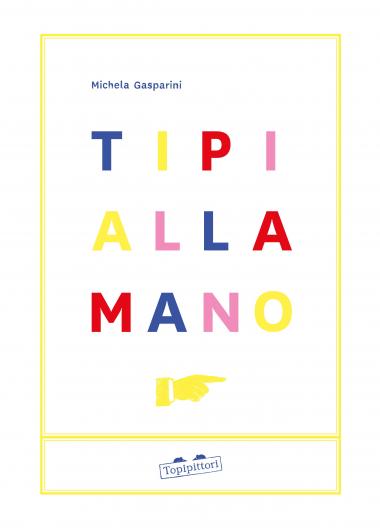 What is movable type? Who invented it? How did they print books in the past? What has changed since then? Everyday we read, write and digit words. These signs were born longtime ago and can have different shapes, which are types. Through the letters we communicate: we can shout or whisper, be straightforward or indirect, formal or affectionate. Michela Gasparini shows the art of typography in this PiPPo volume, to make children aware of how they use type and space.
A book for:
learning the history of type and typography;
learning how to observe the different shapes of letters;
inventing a new alphabet.