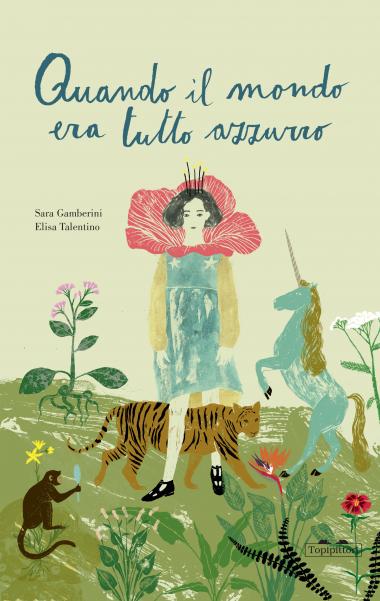 Mia is a little magician. How do we know? Because she sees things that don't exist. Or rather, things that exist, but others don't see, like tiny red roosters in love who jump and run. She also knows the wizard of wizards: Ki, who casts strange spells in the woods such as spreading kindness. A story full of enchantment.
A book for:
celebrating imagination;
recalling an important encounter we had in our childhood;
finding a different ending.