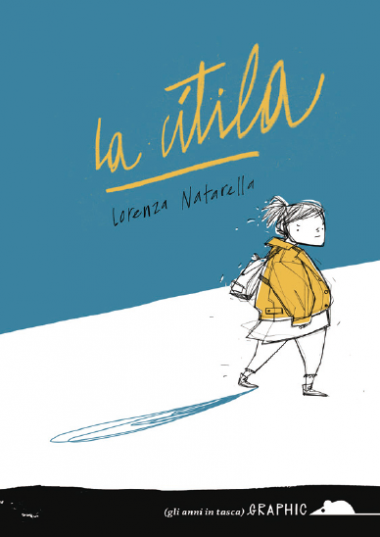 Lorenza is an only child, with a disproportionate number of cousins. She is the older kid in the family and, arguably, the smaller. She spends the first years of her life in a constant coming and going between two cities of the Abruzzo region, the mistress of both family's houses, composing rhymes on the poop during car trips, adopting hordes of stray cats (with premeditated disposal of the new born), tireless concoting pesky questions to pose to strangers. obsessively watching horror movies with her male cousins ), devouring crazy quantities of bread and olive oli. Despite all this, inexplicably, she is considered one of the quietest on earth girls. And she gets away with it until adulthood.
[Text in Italian]
A book for:
learning how to cause a lot of troubles and get away with it;
understanding what a "big family" is;
remembering our childhood with an ironic glance.