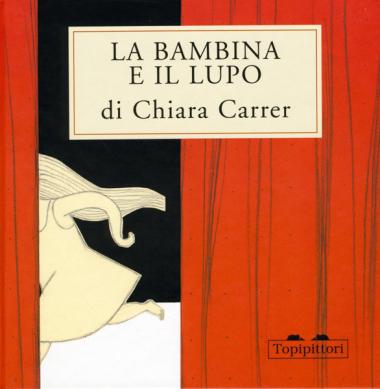 An ancient, folkloric version of a famous fable: Little Red Riding Hood. A version preceding Charles Perrault. In our story, the little girl saves herself from the evilish hunger of the wolf, thanks to a clever trick. No God-sent hunter to solve the situation: the little girl succeeds in escaping the evil, counting only on her fear and cleverness. A declaration of trust in kids, and in their inexhaustible resources of intelligence, ingenuity and courage. [Text in Italian]
A book for:
comparing this story to Little Red Riding Hood;
learning that intelligence can save us; 
trusting our own stregth. 
Also published in:
French, German, Portuguese (Brasil).