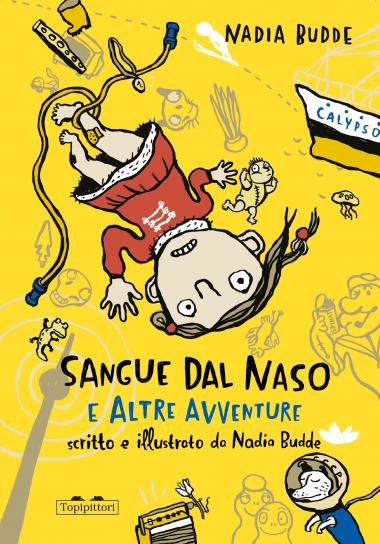 A hilarious logbook about childhood in East Berlin with student protests, crazy grandparents, countryside against city manners, dance parties, weather forecasts, fake flowers, hens, TV shows, graveyards, polluted water, weird frogs and lots of holding one's nose. Because Nadia Budde makes us travel into her olfactory (and other kinds of) memory with her great sense of humour. From the golden age of childhood to the turmoil of adulthood. [Text in Italian]
A book for:
laughing a lot;
finding the way to tell about ourselves;
traveling through the history of other countries.