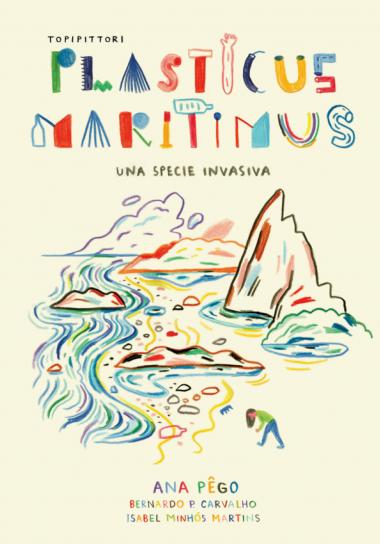 Every hour, a thousand tons of plastic are poured into the ocean. It's time to do something! Ana Pego, biologist and author, called this species Plasticus maritimus. Through her guide, we'll be able to analyse the specimens, implement a strategy to reduce it, contribute saving the planet and become more aware of environmental issues. [Text in Italian]
A book for:
learning that ignoring a problem that concerns everyone has serious consequences; 
learning that we can do something everyday; 
arranging a trip to the beach and start classifying our findings.