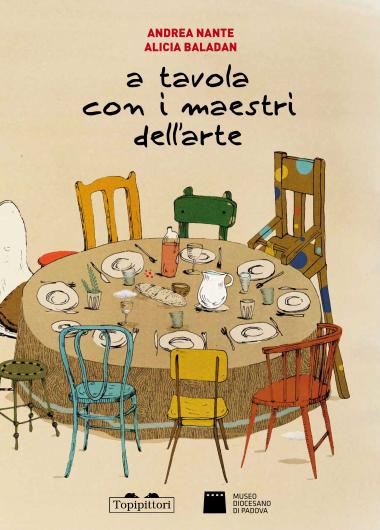 We sit down at the table everyday because we're hungry. But also because we want to enjoy some company, talk, learn. Families, friends, fellows gather around the table: not just to eat but to be together, to celebrate; every culture with their own traditions, their colours, their stories. With this book, Andrea Nante and Alicia Baladan make us understand how the table is a very important place. Art has always depicted convivial gatherings and great painters of all times have looked at this topic with special attention, because it's strictly related to human beings and to their private, social life. [Text in Italian]
A book for:
drawing and colouring art masterpieces;
enjoying learning art history;
discovering that eating at the table is a very important social and cultural practice.