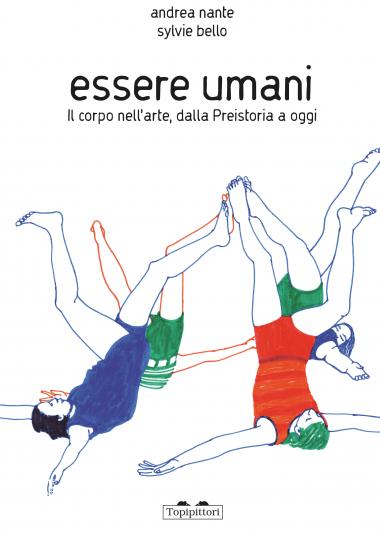 A hundred thousand billion cells: it is what a human being needs to exist. Each of them belongs to a system of vital organs and together they make about 270 bones, 32 teeth, a beating heart, an almost always intelligent brain and many other things. Andrea Nante introduces the latest PiPPo, dedicated to the study of the human body in Art. Illustrations by Sylvie Bello help readers overcome their intimidation to the great masters as re-drawing their works is the best way to learn art history and keep it in memory. [Text in Italian]
A book for:
conoscere grandi opere d'arte;
imitare Michelangelo, Mantegna, Klimt e Giacometti;
divertirsi a riconoscere i quadri in un museo.