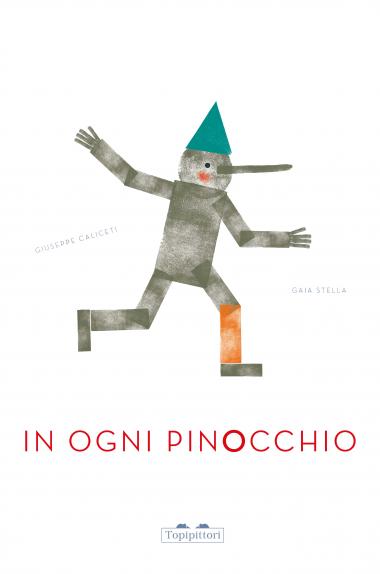 Language can be an amazing game for children. All masters of language know that, like Gianni Rodari, and like Giuseppe Caliceti, author of this book that, the stronger your sense of wonder is, the more you'll appreciate. It can be a tool made of words and images for children to play and learn what's hiding behind everyday language. New meanings emerge from these words and images by Gaia Stella, a very talented Italian illustrator. [Text in Italian]
A book for:
enjoying breaking and assembling words and images;
discovering that words can contain different meanings;
learning the richness of language through a game.