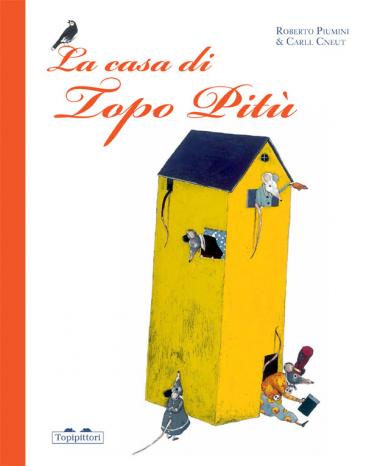 The words of Roberto Piumini and the pictures of Carll Cneut create a world of poetic micro-tales where animals of every specie weave their sweet, carefree, mysterious and rushing lives. A book full of funny creatures and surprising encounters through which children will get to know Minosse mouse, Bumpanza the elephant, Giocondo the dog and Lapin Lazzero the rabbit, Bertoldo the teddy- bear and many, many others. A book full of lightness, sweetness, and humor, by two great authors working together for the first time.
[Text in Italian]
A book for:
experiencing the magic of poetry;
reading aloud together with funny and deep rhymes; 
​laughing, crying and laughing again.