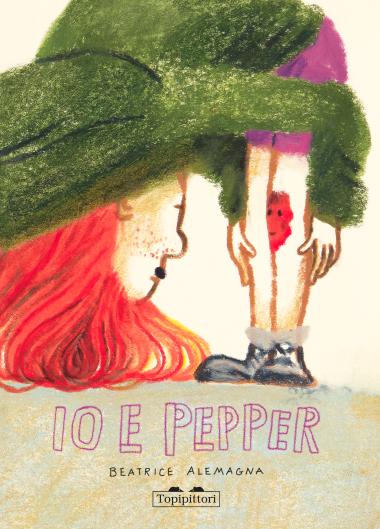 The main character of this book is the body, which is familiar to every child as much as it can be a mysterious territory to discover, with fear and bewilderment. Something ordinary happens to a young girl: she falls down and hurts her knee. After a while a scab comes up, and for the child it's a new presence to be questioned. What does it want? Why did it came? How many days it'll take to go? Or will it stay forever? One day, surprise, surprise, the scab starts to speak.
A book for:
thinking about weird aspects of the body;
trying to listen to their own body;
overcoming little accidents.