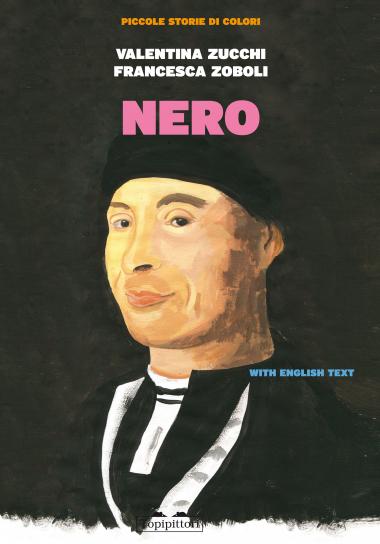 Black is a special colour: rich, shiny and elegant on one side; severe and solemn on the other. It is in great deal reproduced by charcoal drawing and it has been explored by artists in its thousand forms, expressions and potentials. Much more than any other colour, black is linked to writing, graphic design, photography and cinema. Text by Valentina Zucchi and illustrations by Francesca Zoboli show us the work by great artists, such as Andrea Verrocchio, Francisco Goya, Georges de La Tour and Franco Grignani. [Text in Italian]
A book for:
discovering new artists;
learning what shades are for;
reproducing artworks with illustration.