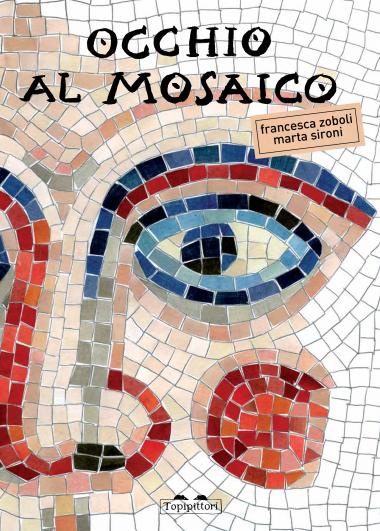 Mosaics is the issue of PiPPo (Piccola Pinacoteca Portatile) dedicated to an ancient art technique that was very popular within the Greek culture, and then spread all over Italy as well, in the Roman era. Texts by Marta Sironi and illustrations by Francesca Zoboli will teach readers the basics of this technique thanks to a practical application, they will enjoy creating stories and legends of the past with animals, human shapes and landscapes taken from the great masterpieces of mosaic art. 
[Text in Italian]
A book for:
learning mosaic art by playing;
becoming familiar with unknown works of art;
encouraging curiosity and research.