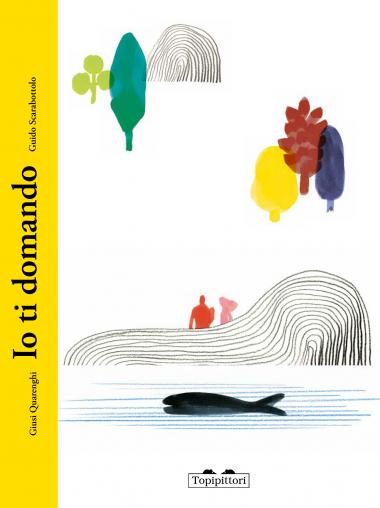 As far as we know, humans are the only beings on earth to question whom and why they are, about the world, and the things around them. Their need to understand brought forth stories that survived through an infinite chain of ears and mouths, and are still alive. Giusi Quarenghi and Guido Scarabottolo guide us on a journey into the Old Testament, which shaped our imagination and our culture. [Text in Italian]
A book for:
learning stories from the Old Testament;
starting to question reasons of all things;
trying to answer to difficult questions.