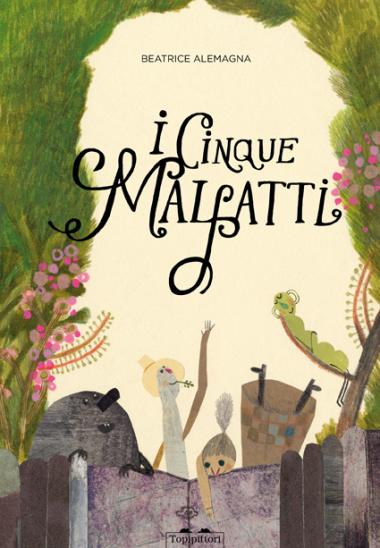 Oh, yes, those five are real freaks: one is all pierced; the second is folded in two, like a letter ready to be mailed; the third is a boneless creature, always half asleep; another one is upside down, so that to look at him in the eyes you have to stand on your head. And just let the fifth one alone, he is wrong from head to toe: a veritable catastrophe. These misfits live together, in a lopsided house, of course. And what do they do? Nothing, absolutely nothing at all... Until one day, sent like a nemesis from the Almighty, here comes Mister Perfect... A new book by acclaimed author Beatrice Alemagna: lovable, lighthearted, brilliant. A self-help manual to be imperfect, although perfectly happy.
[Text in Italian]
A book for:
turning our flaws into strong points;
looking at the world from a different perspective.
Also published in:
French, Portuguese (Brazil), Spanish, Korean, English, Polish, Swedish, (Simplified) Chinese.