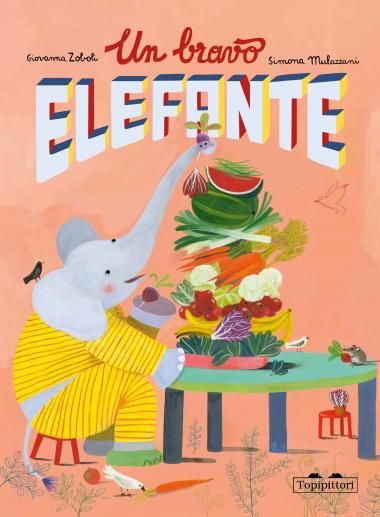 A good elephant sleeps 8 hours at least. Afterwards, Eleazar has a nice breakfast, then he goes to the bathroom, gets dressed, checks the weather and finally... Giovanna Zoboli and Simona Mulazzani are back with a story full of tenderness and humour to fight monotony and help children live their routine in an adventurous way. [Text in Italian]
A book for:
writing our own day to Eleazar;
wondering what's missing to make our daily life perfect;
remembering an adventure that made us grow up.