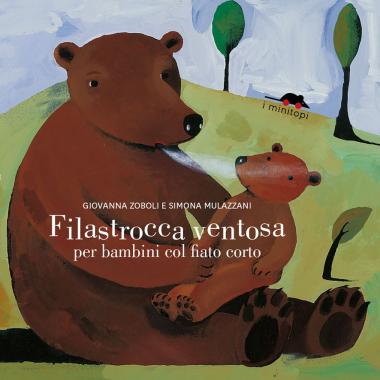 Sometimes we remain breathless in front of the birthday cake, paralized by the importance of the moment. Written and illustrated to transform this emotional moment into a wirlwind of courage, this book shows how the strongest storms and the gentlest breezes coexist inside us. A book to read aloud, all together, to make any birthday party unforgettable.
[Text in Italian]
A book for:
blowing birthday candles all together;
hearing the breath of life in everything;
learning the winds names.